I'm a creative director and ui designer in Philadelphia.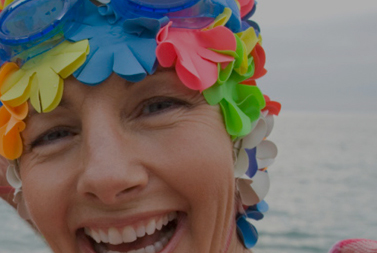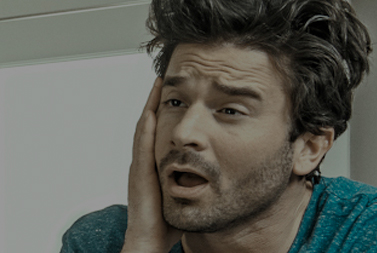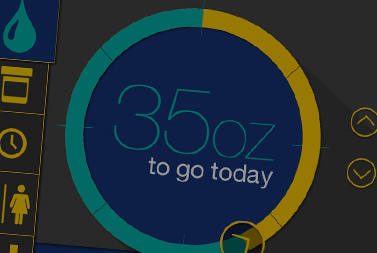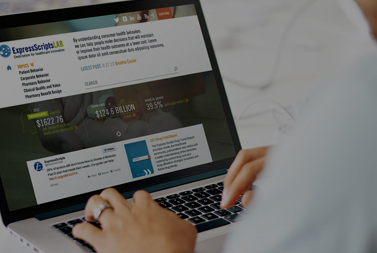 Most of the work I do can not be displayed publicly. I know what you're thinking (trust me I feel the same way), but rules are rules. So please do contact me and I'll get you a shiny super secret password to review all this snazzy work at your leisure.
Small projects. Creative direction, ui design, contract or project based.

Large projects and additional skill sets. I have partners with full ux and discovery, copy, content and digital strategy, seo, project management, and development.